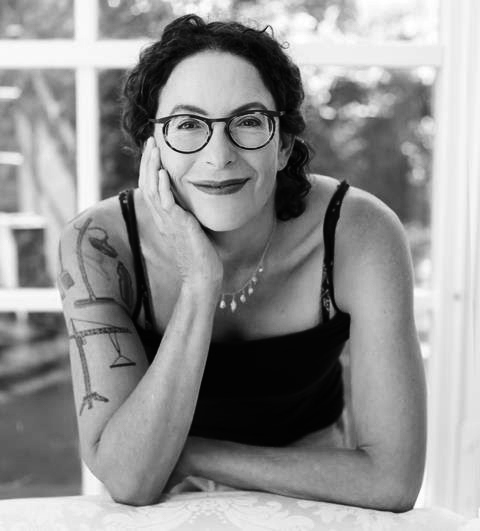 About Gigi
Gigi Fenster has a Masters and PhD in Creative Writing and various law degrees. Her first book, The Intentions Book, was a finalist in the New Zealand Post Book Awards and was longlisted for the Commonwealth Prize and the IMPAC Dublin Award. Her second book, Feverish was published in 2018 to critical acclaim. Her novel, A Good Winter won the 2020 Gifkins Prize and will be published by Text Publishing in September 2021.
Gigi teaches Creative Writing at Massey University and offers creative writing workshops. She was a founder member of the Write Where You Are Trust, which provides creative writing in prisons. She also teaches contract law.
Gigi has received the Todd Writers' Bursary, a Michael King Residency and a CLNZ/NZSA 2019 Research Grant. She is currently working on a book of nonfiction about a series of legal cases.
Gigi has two daughters. She lives on the Kapiti Coast of New Zealand with her partner, a flock of chickens and way too many cats.
Gigi is represented by
HighSpot
Literary Agency.