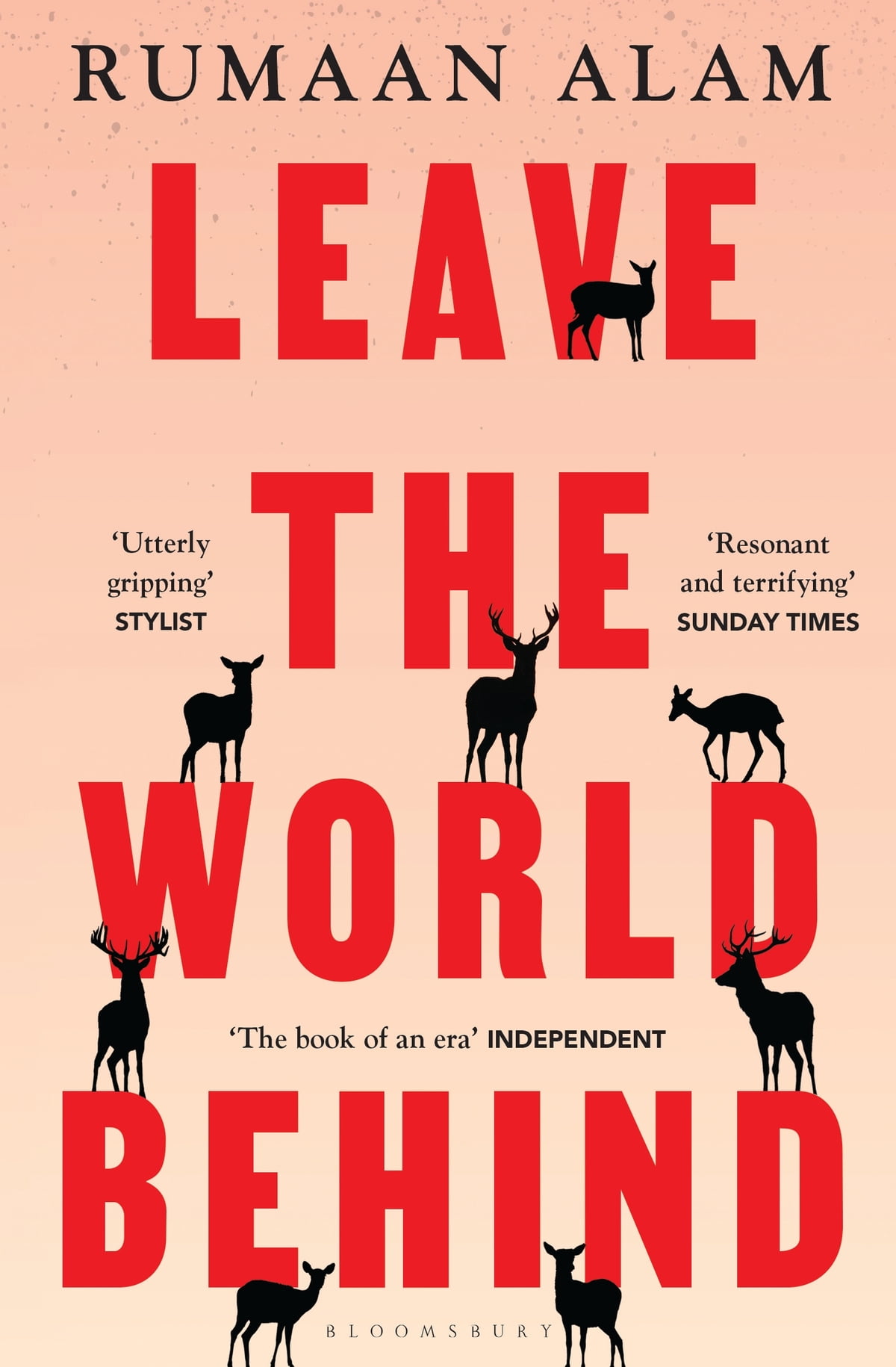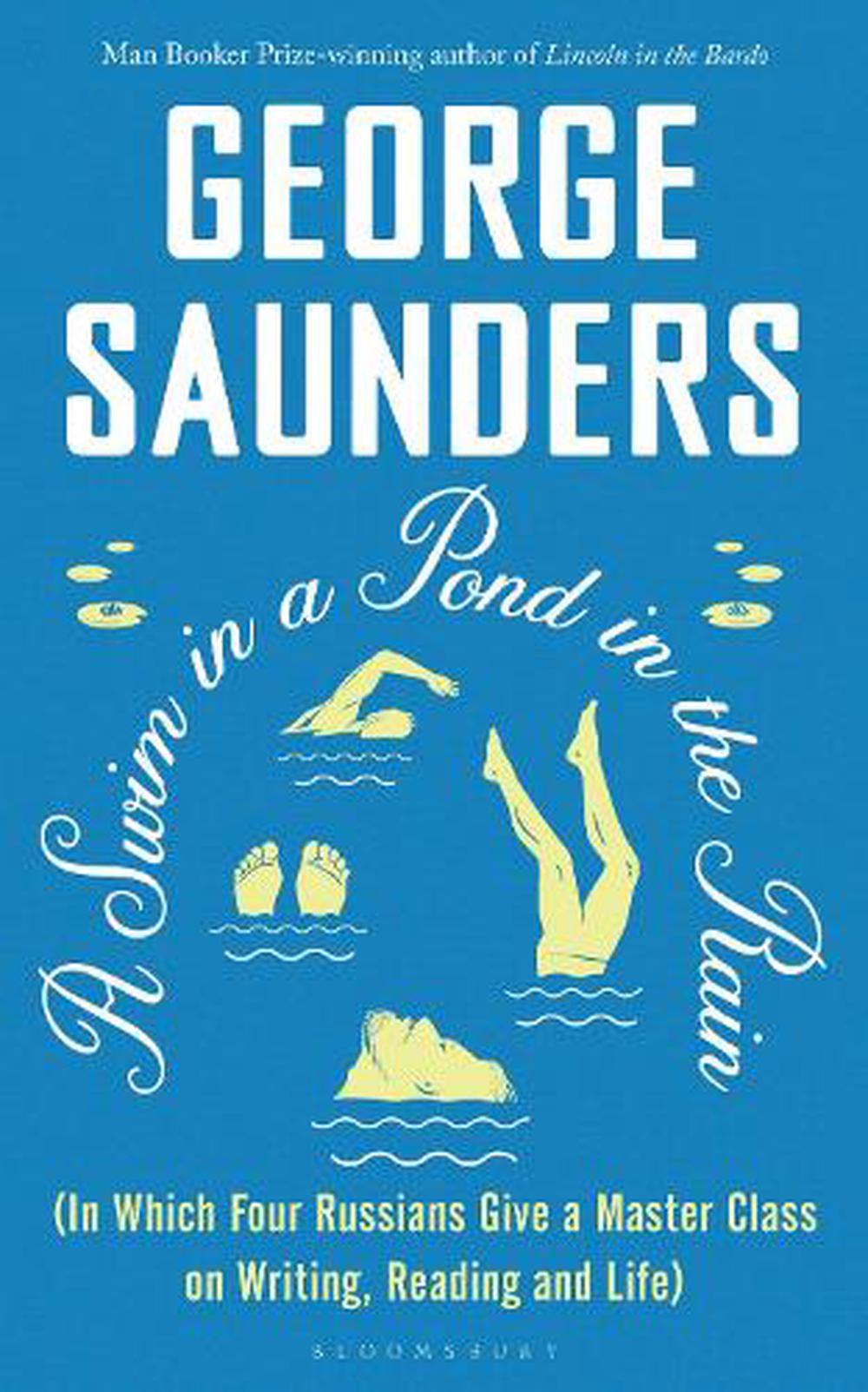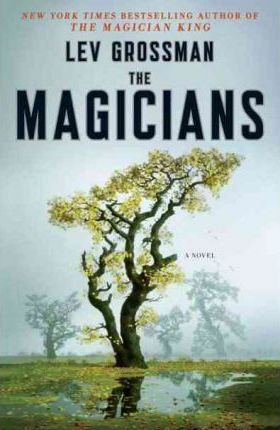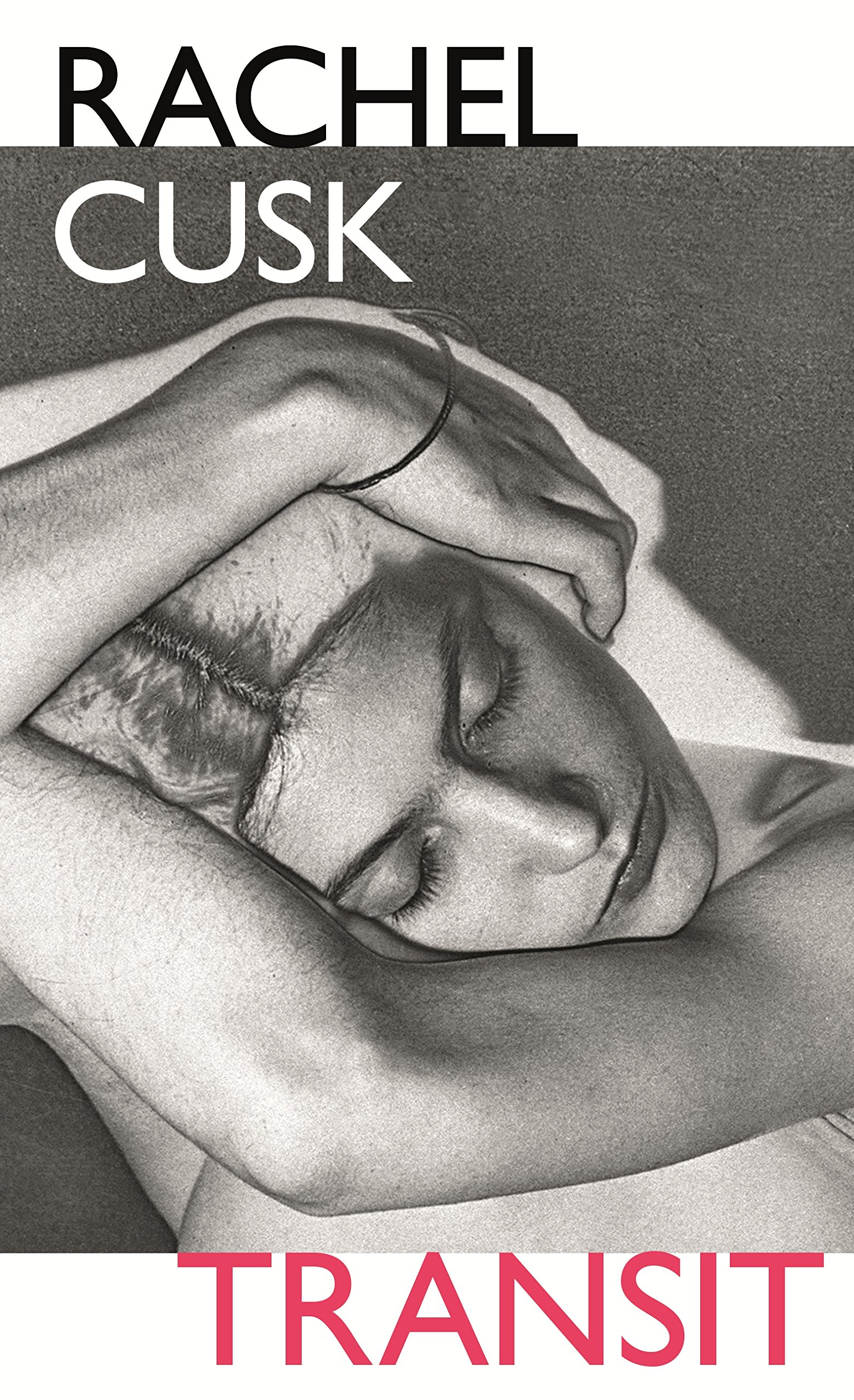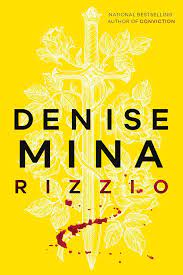 Damon Galgut
—
The Promise
Magnificent winner of 2021 Booker Also, he published his first book at, like 12 years old.
Jennifer Egan
—
Manhattan Beach
Moments of wonderful clarity amidst chunks of sponge. You can happily skim large sections.
Bryan Walpert
- Entanglement
Erudite, moving, wonderful
Edmund De Waal
—
Letters to Camondo
This book opens pathways in your brain that you didn't know existed. And it's beautiful.
Paul Tremblay
-
Survivor Song
I'm sorry, but the writing is just not very good. That said, I did finish it.
Nathan Harris

- The Sweetness of Water
So pleased I wasn't put off by the whole Oprah thing. Takes a while to get into, but so worth it
Sigrid Nunez
—
What are you going through
Binge reading Nunez. How did it take me so long to discover this amazing writer? Short, taught.
Sigrid Nunez
— A feather on the breath of god
Still binge reading Nunez. How does she pack so much into so few words? One of those books that you want to pull the engine out of, take it apart and try to work out how, how, how on earth did she do it?
Denise Mina
—
The Less Dead
Gotta love the queen of kilt krime!